Topline
and IntelSource
™
Training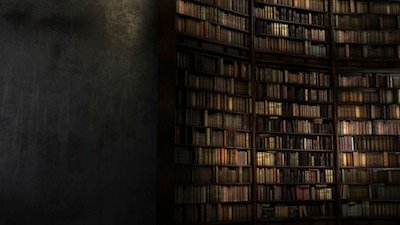 TopLine Training™ and tools

TopLine Training™ is the suite of tools that Bennion Group provides to companies that seek a competitive edge in their battle to win and hold market share within highly competitive environments. TopLine Training™ helps you develop both the personal skills and the corporate capabilities you need to to understand, predict, and ethically influence the behavior of people and other organizations.
We have a comprehensive catalog of courses that help build individual and team skills that will help you grow. Pick a category below to see what classes it contains.
Customer and Competitive Intelligence
Product Development and Go-to-Market Strategy
We are a global consulting company focused on helping our clients achieve top-line revenue growth. We are experts in product and market strategy, market influence, and competitive intelligence.